Justice for Erika: A Beloved Daughter, Student and Friend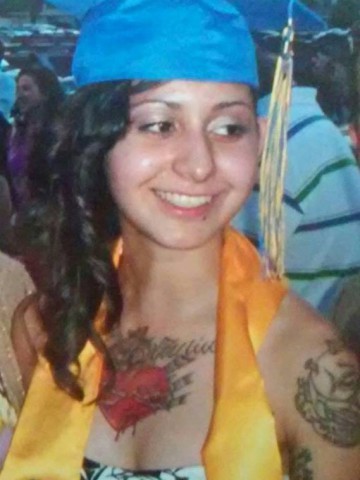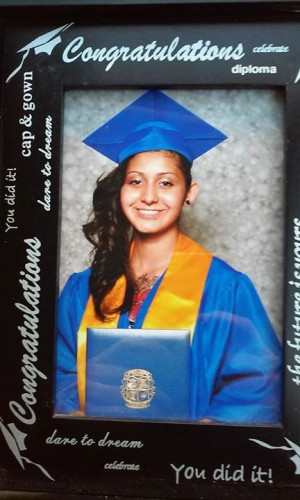 My name is Diana, Erika Damaris Mong is my daughter. I need the help of the Community to help with the investigation.
Thanksgiving Day November 27, 2014, an innocent life was taken too soon.
Erika Damaris Mong, a beloved daughter, a student and a friend, died after suffering from a gunshot wound.
A Case That Has Struck a Chord Nationwide
On November 26th, 2014, Karla Valdez, who is Erika's father's best friend, picked up my baby at her grandmothers apartment with the permission of Eric Alexander Mong and grandmother Simona. Karla took Erika to 5801 Preston Oaks Rd at the Oak Run Apartments. This apartment was being leased to Manuel Ortiz & Karla Valdez. Later that day, Eric and his girlfriend Rosalia joined them. At this gathering alcohol was provided, they allowed and encouraged my daughter Erika to consume alcohol excessively; A little after 2:00 am my beautiful little girl was shot to death right above her father's nose in apartment 1909. Failure to use responsible care is negligence at any age as a mother and According to Texas law, national minimum drinking age and under the age of 21 a parent must be visible present.
According to statements from Eric Alexander Mong (father) of Erika and his best friends, they allowed Erika to step outside to answer a phone call a little after 2am. They claim she then disappeared after 5 minutes and was not found until November 28th when her Mother reported her missing.
This ongoing investigation has struck a chord nationwide and continues to gain momentum, but we need your help.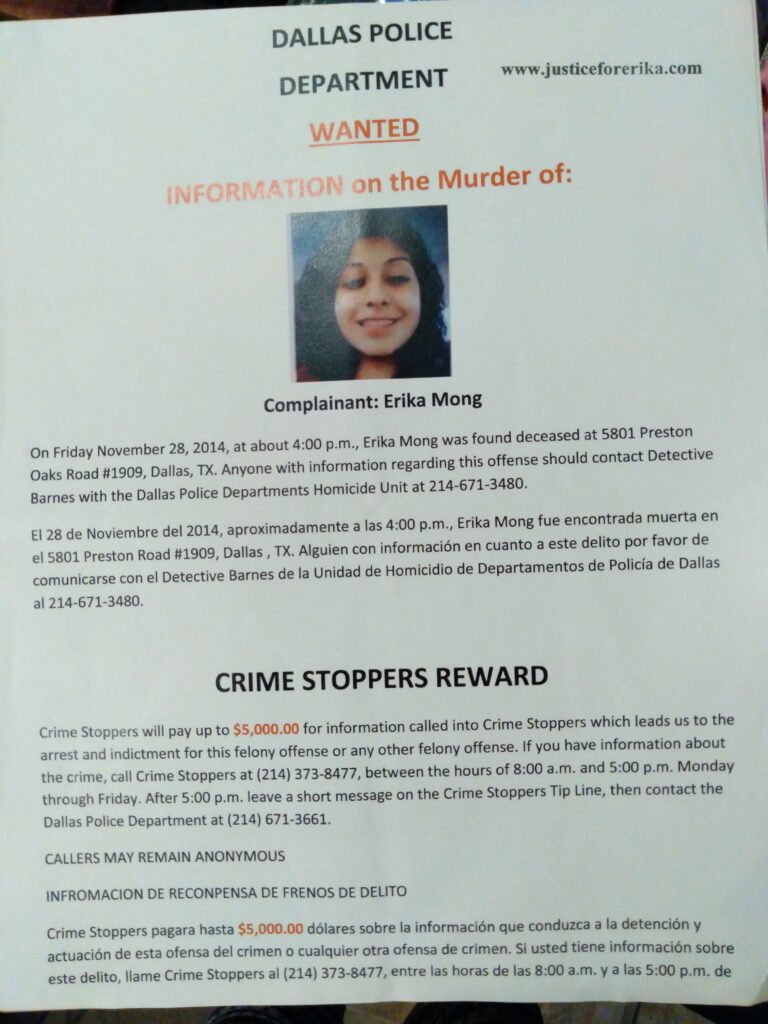 What You Can Do To Help in Dallas
A reward from the Dallas Police Department is currently set at $5,000 for info leading to the arrest of the murderer. Dallas Police Department Investigator, Detective Barnes, is in charge of the case and is ready to receive any leads on such a devastating incident.
Please, if you know anything about what happened on Thanksgiving day of 2014 to my daughter Erika Damaris Mong, don't let another moment go by without contacting the Dallas Police Department at 214-671-3480.
Erika, my precious daughter, was a beautiful, caring young woman who was full of life. She was truly a light in a dark world. Don't let her death mean nothing. Let's bring the criminals who committed this heinous crime to justice.
Thank you kindly for all of your help.
Dancing in the Sky – Dani and Lizzy