"Our children are our most valuable resource
in the Nation and they are at Risk."
~ Diana (Mong) Munoz
Murders At Oak Run Apartments
5801 Preston Oaks Rd, Appt 1909.
Dallas, Texas 75254
~MEDIA WAR~
"DON'T USE IT TO HURT HUMANKIND;
USE IT TO IMPACT HUMANKIND"
~ Diana (Mong) Munoz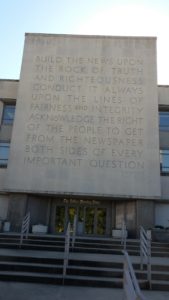 AcKNoWLEDGE¿
"I am asking Congress and Legislation to Dump the Swamp Of Corruption for the sake of our children and communities around the U.S. We need change in the ways the laws are written to protect the innocent, and start holding some of this adults accountable for Not providing a safe community for our children and Family.
"THE PUNISHMENT FOR MY BABY WAS DEATH, WHAT WILL BE THE PUNISHMENT FOR THE PARENT ( ERIC ALEXANDER MONG ) HIS BEST FRIENDS & PROPERTY OWNERS WHICH ALL HAPPEN TO BE ADULTS"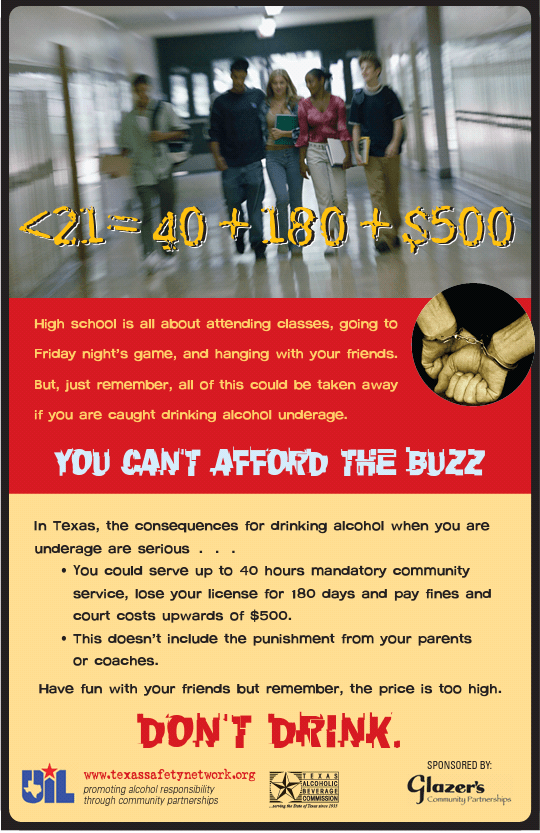 "Don't be a victim of irresponsible Parent's & Friend's,
it may cost your Life to be taken"
Gun Violence and Underage Drinking is everyone responsibility it falls on everyone. We are all responsible. Owners of the Property, investors, Justice System, DPD, Parents, Friends and Family. "We Are All Adults"
By Not taking responsibility to protect the community, tenants and guests in providing a safe and sound neighborhood makes you just as guilty as the individuals who have committed so many Crimes/Homicides against Innocent Young Adults like my baby Erika Damaris Mong.
Click Here to read The Surgeon General's Call To Action